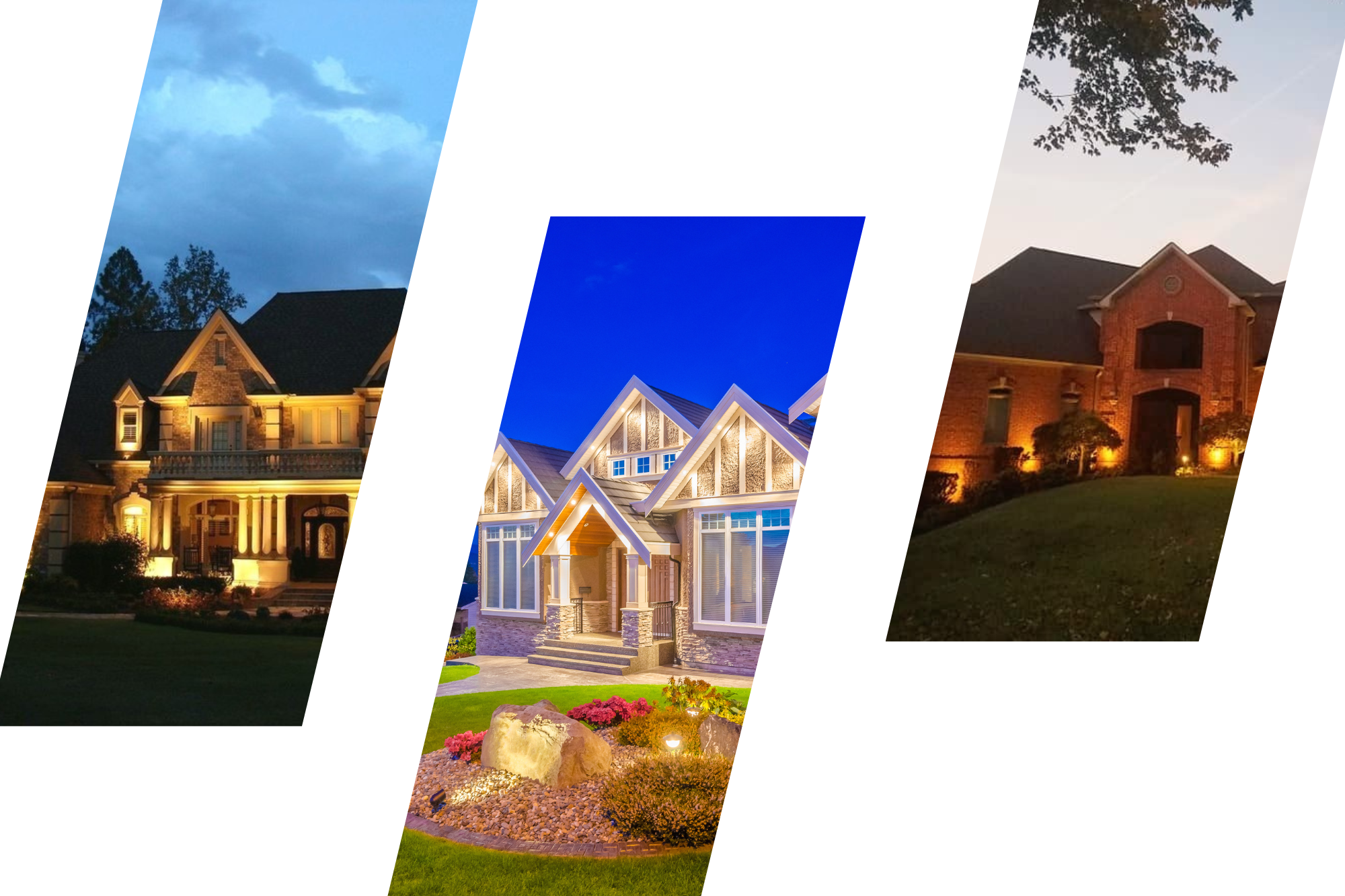 With the outdoor lighting transformers that are a part of the Palmetto Outdoor Lighting system, it is possible to say that the system is complete. When devices stop operating, replacing them as quickly as possible is imperative to avoid causing further damage or putting people in danger.
At Palmetto Outdoor Lighting, we offer preventative maintenance services for these transformers, which include inspecting the insulation for any signs of damage or corrosion, confirming that the wires are properly connected, and looking for any indications of damage or deterioration. This maintenance can help prevent a transformer failure from occurring in the first place, ensuring that your outdoor lighting system will continue to be dependable and secure even in an emergency.
Our team is available to help you if you need help with the transformers for your Palmetto Outdoor Lighting system if you are having any troubles. Because we offer assistance on the same day and a satisfaction guarantee, you may have faith that we will effectively complete the task.
Get in touch with us as soon as possible for additional information!
Why Outdoor Lighting Transformers Fail?
The most common reason for transformer failure is excessive wear and tear. Over time, the components of outdoor lighting transformers deteriorate and eventually fail. Other possible causes include a power surge, incorrect wiring, a lightning strike, and improper installation.
In any case, it's important to contact an experienced technician as soon as possible to replace the transformer and restore your outdoor lighting safely.
Outdoor lighting transformers can fail due to various reasons. Here are some common causes of outdoor lighting transformer failures:
Overloading

Power Surges

Wiring Issues

Water Damage

Age and Wear

Poor Quality or Defective Transformers

Environmental Factors

Lack of Maintenance
To mitigate the risk of transformer failures, it is important to use high-quality transformers, properly size the transformer for the load, follow electrical codes and installation guidelines, and conduct regular maintenance.
Protecting the transformer from excessive moisture, power surges, and extreme temperatures can help prolong its lifespan and prevent premature failures. If a transformer does fail, it may need to be replaced or repaired by a qualified electrician or outdoor lighting professional.
At Palmetto Outdoor Lighting, we understand how important it is to have a functioning outdoor lighting system, and our team of technicians is always ready to help with any issues you may be experiencing. With our expertise and quality transformers, you can trust that your outdoor lighting will remain in perfect condition for years.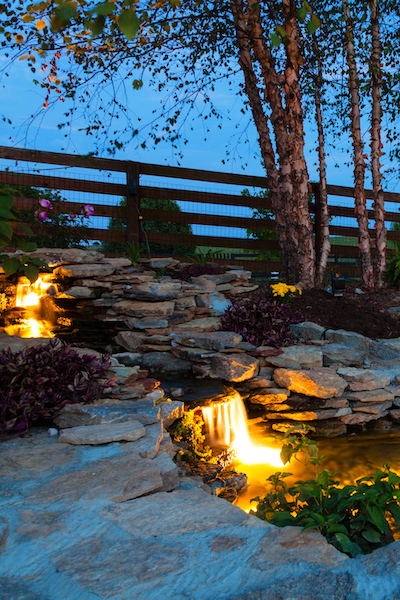 How to Replace an Outdoor Lighting Transformer
Replacing an outdoor lighting transformer requires skill and caution. Before attempting the replacement, ensure you have a clear path to the transformer to disconnect it safely from the power supply. 
Once disconnected, you must install the new transformer according to the manufacturer's instructions. Here is a step-by-step guide on how to replace an outdoor lighting transformer:
Safety First

Remove the Old Transformer

Choose the Replacement Transformer

Mount the New Transformer

Connect the Wiring

Restore Power and Test

Clean Up and Safety Check
If you need to become more familiar with electrical work or are unsure about any step, you should hire a licensed electrician or outdoor lighting professional to perform the replacement. We have the expertise and knowledge to handle the task safely and correctly.