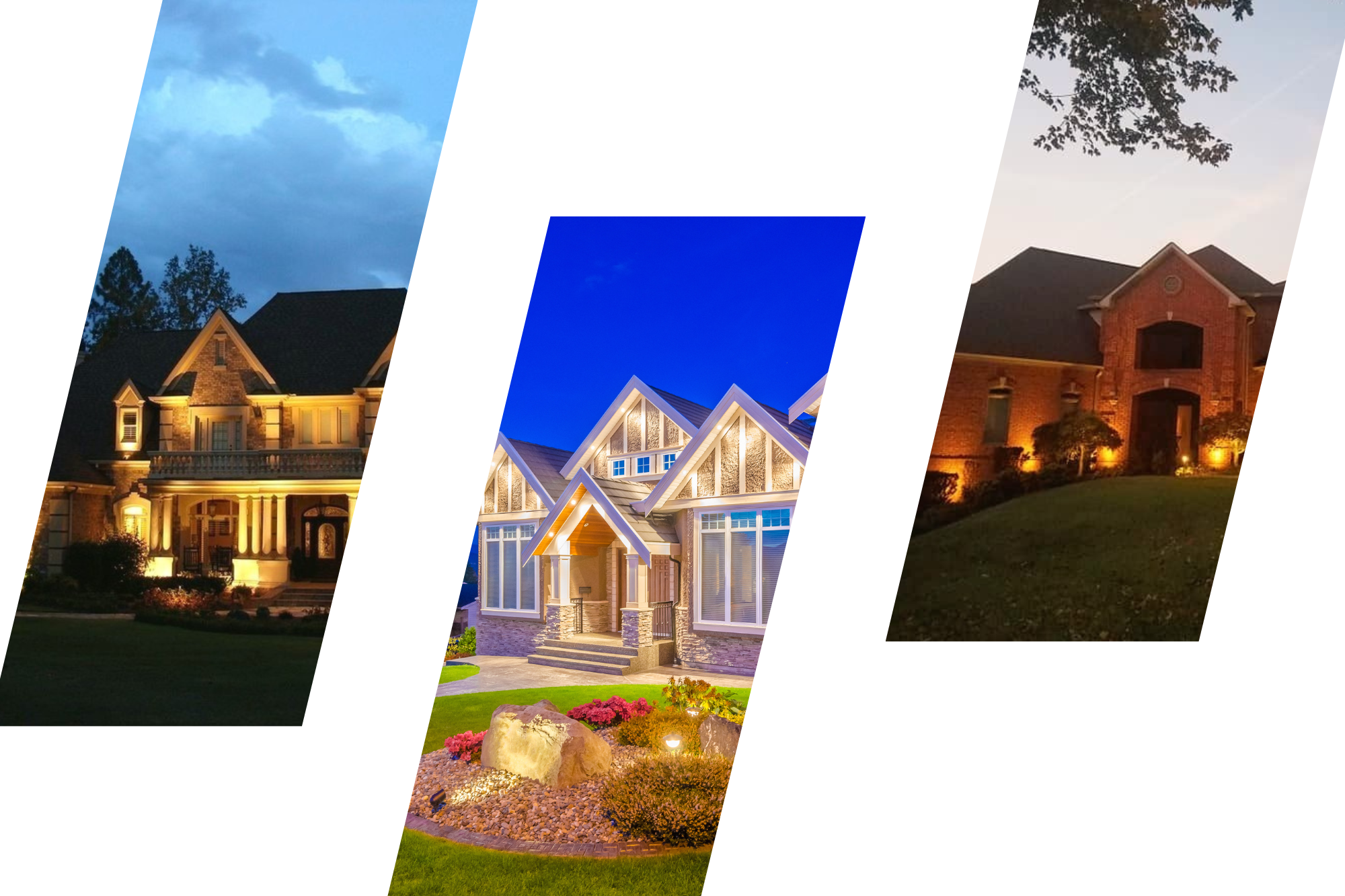 Properly installed and maintained landscape lighting transformers are key to achieving successful outdoor lighting results. Without reliable power, lights can flicker, dim, or have diminished brightness due to voltage drop. Not only can this present aesthetic issues, but it can also be a safety concern. Fortunately, Palmetto Outdoor Lighting offers high-quality transformer installation services to ensure your lights remain bright and beautiful.
Expert Transformer Installation
Our experienced team of technicians takes the time to analyze each property's individual needs before installing a transformer that will best meet those requirements.
We understand that each job is unique and strive to provide the most reliable and energy-efficient solutions. Utilizing advanced technologies such as low-voltage LED systems and motion sensors, we can provide a custom-tailored lighting solution that looks great and is cost-effective.
Our crew can also undertake routine transformer maintenance to maximize its lifespan. We can clean, check connections, and replace worn or corroded wire to optimize the equipment.
Contact Palmetto Outdoor Lighting today to learn more about our transformer installation and maintenance services.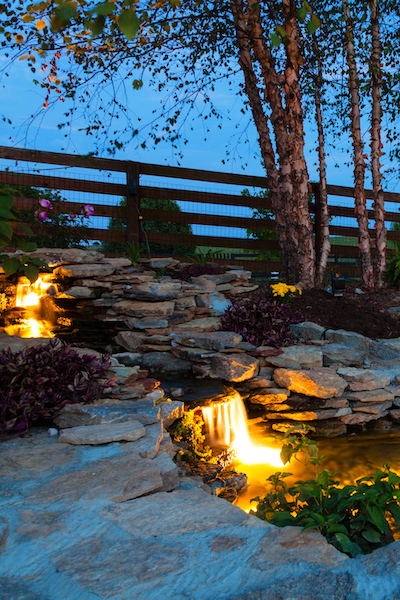 Best Landscape Lighting Transformers
At Palmetto Outdoor Lighting, we provide top-quality transformers for your landscape lighting. Our expert team takes the time to assess each property's needs and install a transformer that is best suited for the job. Whether you need to power a small path light or an entire outdoor kitchen setup, we have the right solution.
Our transformers are designed for maximum efficiency and longevity, featuring advanced low-voltage LED systems that consume less electricity while providing beautiful, long-lasting illumination. We have many models, ranging from standard landscaping fixtures to larger commercial-grade lighting. Our experienced technicians will ensure your Transformer is built properly and securely so that you can enjoy it for many years with reliable performance with minimal maintenance.
Plus, we stand behind our products with a full warranty and offer free consultations to help you find the best Transformer. Let us show you how Palmetto Outdoor Lighting can supply you with the optimal lighting solution for your needs that is both beautiful and cost-effective.