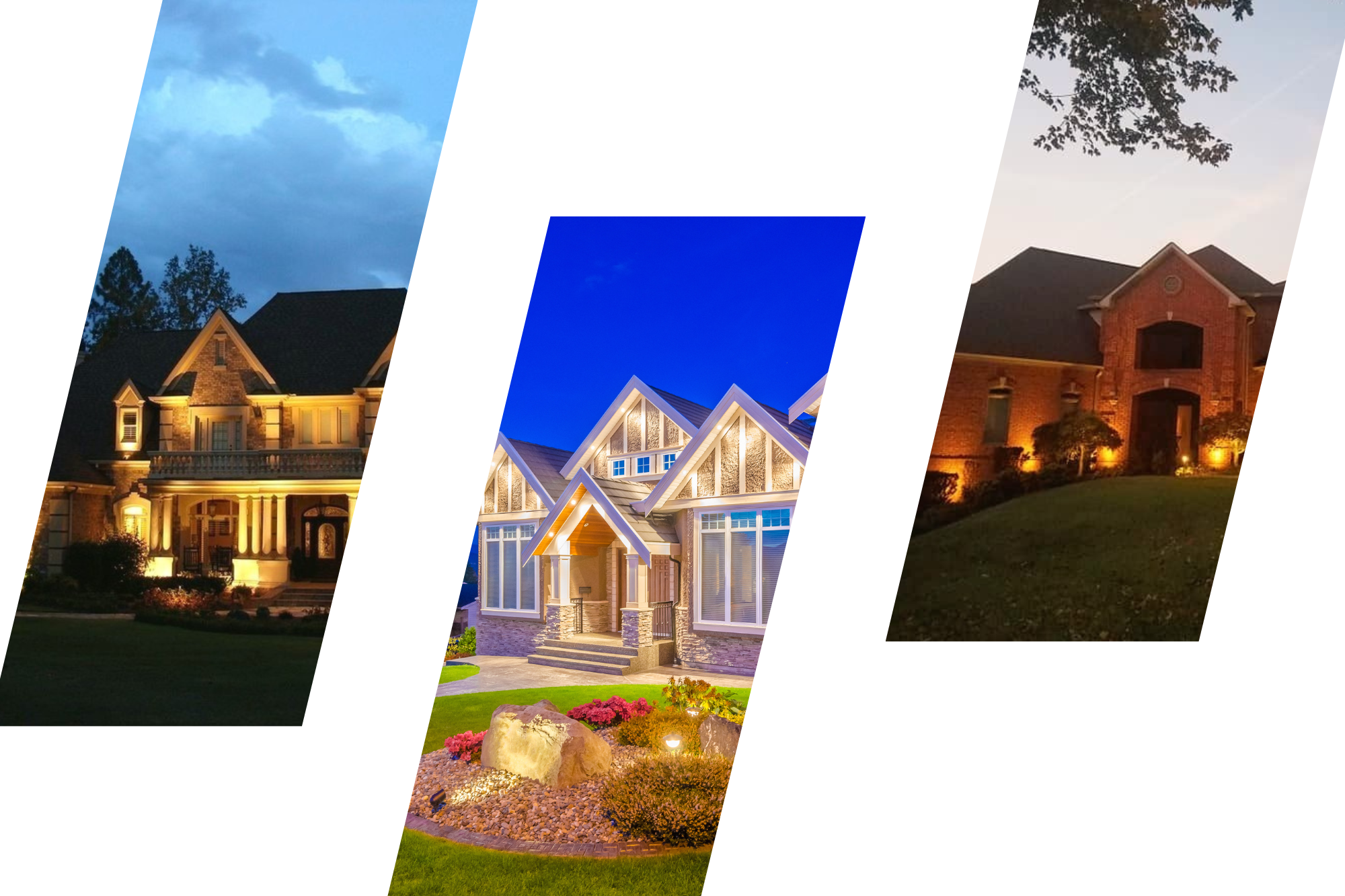 Outdoor decks are a popular addition to homes, providing a versatile space for relaxation, entertainment, and enjoyment of the great outdoors. Whether you have a sprawling backyard or a cozy balcony, there are various types of outdoor decks to suit different needs and aesthetic preferences. From classic wooden platforms to innovative composite materials, each type offers unique advantages and considerations.
Whether you envision a serene oasis for lounging or a vibrant gathering spot for socializing, understanding the options available will help you create the ideal outdoor deck that complements your lifestyle and enhances the beauty of your home.
Wraparound Deck
Wraparound Decks provides ample space to entertain guests, relax with family, and enjoy the beauty of nature. But to truly make the most of your deck, you need the right kind of lighting that will enhance the ambiance and functionality of your outdoor living space.
If you're ready to transform your wraparound deck into a welcoming and inviting space, contact us at Palmetto Outdoor Lighting today. We offer a free consultation to discuss your lighting needs and design a custom solution that meets your specific requirements.
Rooftop
Looking for a way to add a touch of magic to your rooftop deck? Look no further than Palmetto Outdoor Lighting. Our team of experts knows just how important the right lighting can be when it comes to creating a beautiful and functional outdoor space.
Whether you're looking to host late-night gatherings with friends or simply want to create a cozy spot to unwind after a long day, we can help you find the perfect lighting solution. From subtle accent lights to bold statement pieces, we offer a wide range of options to suit any style and budget.
But choosing the right light is only half the battle. The placement and layout of your lights can also have a big impact on the look and feel of your rooftop deck. That's why our team will work closely with you to determine the best approach for your unique space and needs.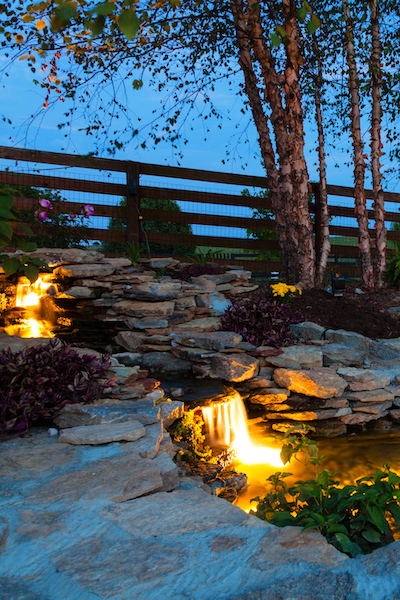 Attached
Attached decks are a great addition to any home, providing the perfect space for outdoor entertaining or relaxation. However, without the right lighting, they can be underutilized and uninviting. That's where we come in. We understand that each deck is unique and requires a tailored lighting design to truly shine. From string lights to sconces, we offer a variety of options to suit any style and budget.
But how do you know what type of lighting is best for your deck? The answer depends on a few factors such as the size of your deck, the height of your ceiling, the amount of natural light, and the overall ambiance you want to create. Our team of experts will work closely with you to assess your needs and design the perfect lighting plan that will highlight the best features of your deck.
At Palmetto Outdoor Lighting, we use only the highest quality products and materials to ensure that your lighting system is not only beautiful but also durable and long-lasting. Plus, our team of experienced professionals will handle every aspect of the installation process, from design to completion.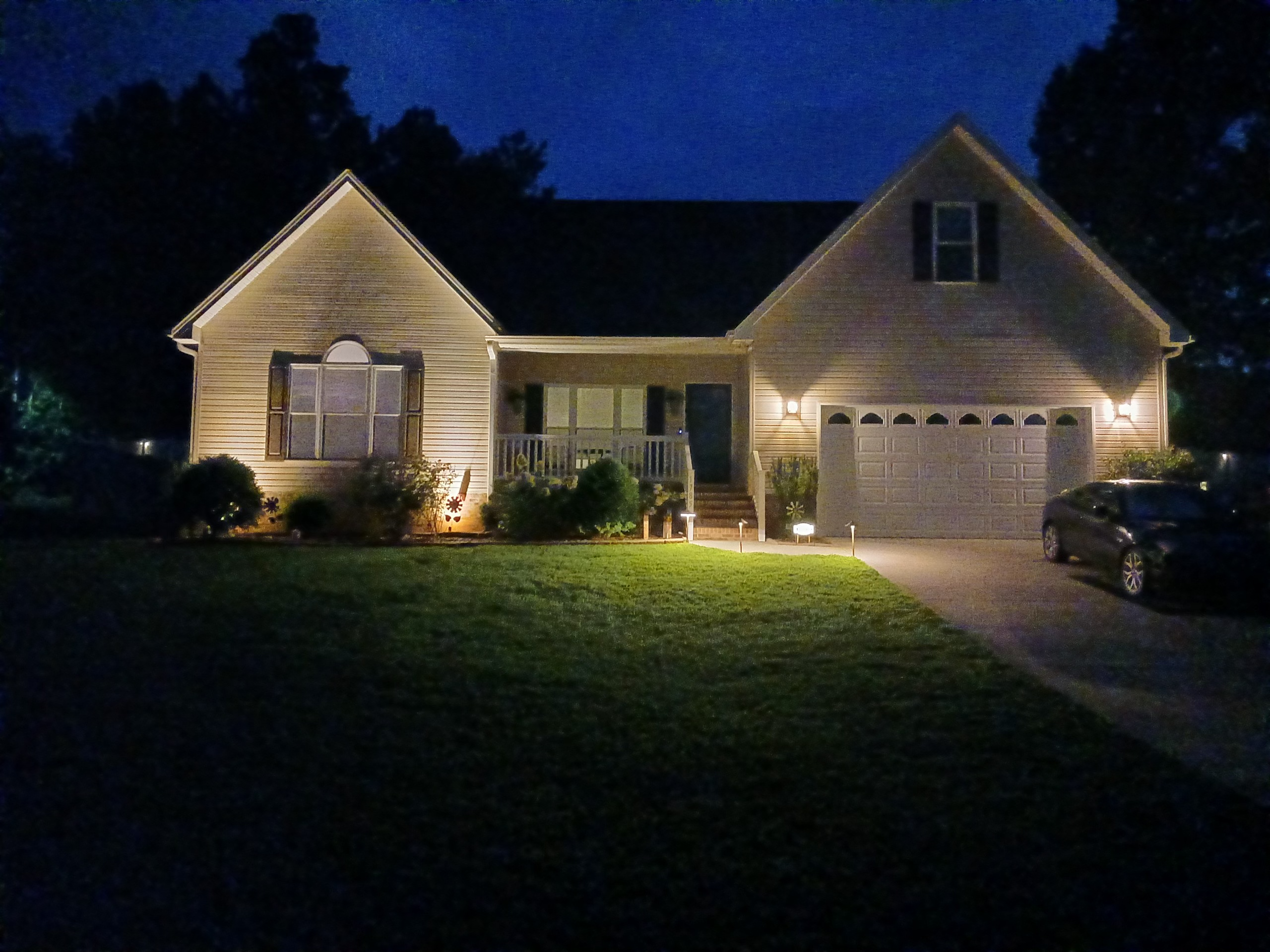 Hover/Touch to View at Night
Call Us Now!
Ready to elevate the ambiance and functionality of your outdoor deck? Don't overlook the power of deck lighting! Illuminate your deck and extend its usability well into the evening hours. Whether you prefer subtle, soft lighting or bold, dramatic effects, deck lighting can transform your outdoor space into a captivating oasis. 
Start shopping for deck lighting today and see the difference it can make in your outdoor living experience!