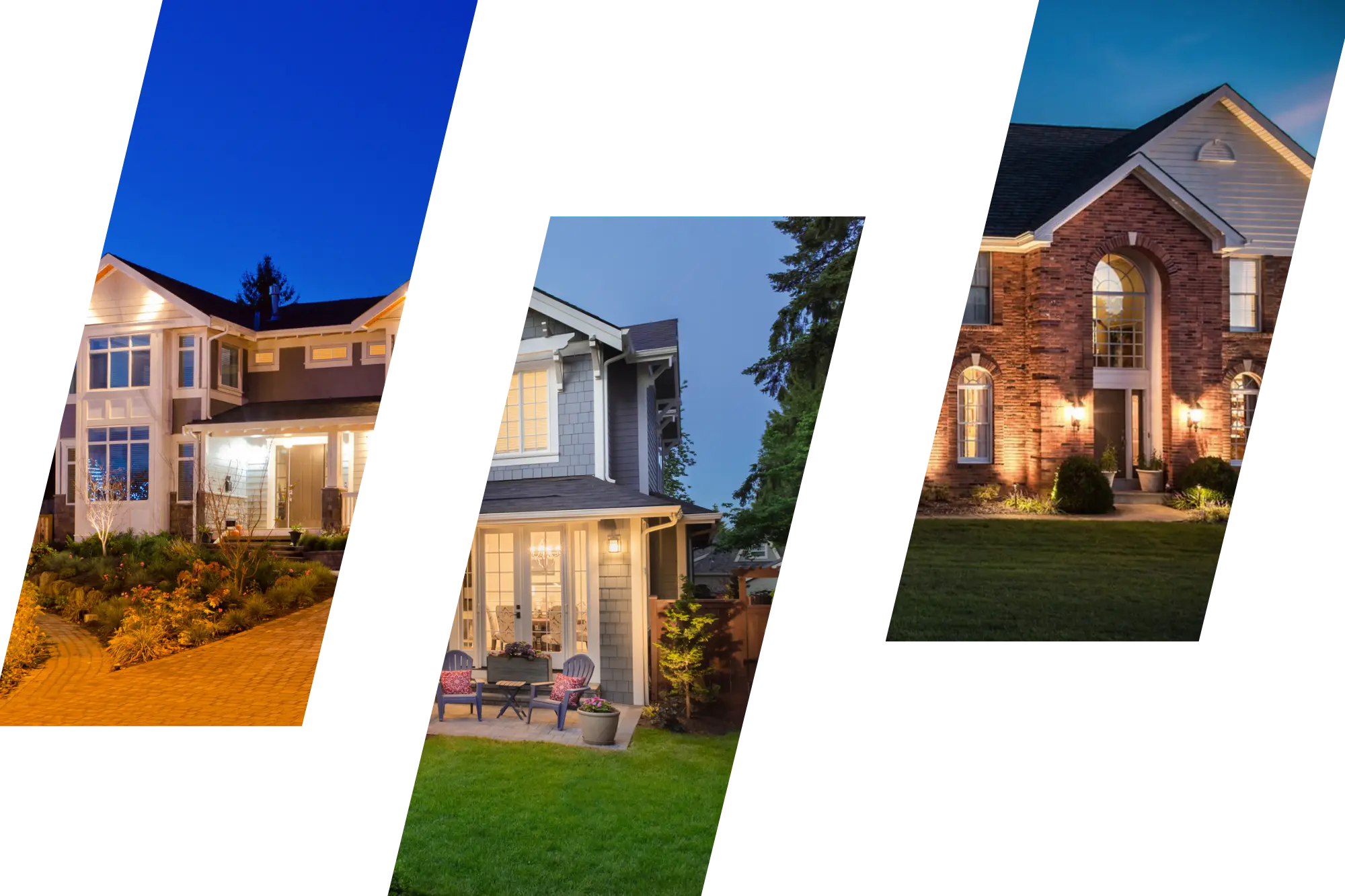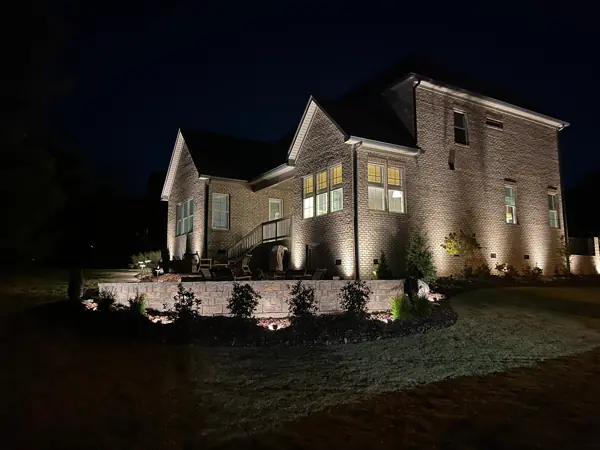 Curb lighting is an important part of any home's landscaping design, and it can help to set your house apart from the rest on your block. The right lighting can provide a warm and inviting aesthetic for guests and passersby alike, helping your home stand out in the neighborhood. There are many different types of curb appeal lighting available, including solar-powered lights that automatically turn on when the sun sets. You can use these lights to highlight architectural features of your home or create a soft glow over pathways and garden beds. String lights are another great option for adding ambiance to outdoor spaces while providing security at night. LED lighting is also becoming more popular due to its energy efficiency and durability, making it a good choice if you want long-lasting illumination. Regardless of which type you choose, curb appeal lighting can help boost your home's value while providing a safe and attractive outdoor environment. There are several things to consider when selecting curb appeal lighting for your home. First, determine where the lights will be installed and how much light is needed in each area. You should also think about what style would look best with your house's exterior design and how large or small the fixtures should be.
Finally, it's important to make sure that any wiring or connections comply with local safety codes before installing the lights. With a bit of planning and care, you can create an inviting outdoor atmosphere that everyone will enjoy! Looking for a reputable contractor that would perform your residential or commercial curb appeal lighting installation with low cost? Palmetto Outdoor Lighting is your go-to source for all your outdoor lighting needs. For many years, we have been providing top-notch outdoor lighting products and services at an affordable price. Our team of experienced technicians can help design the perfect curb appeal lighting plan that will perfectly accentuate your home's exterior and make it stand out from the rest.
Lighten Up
Residential or commercial properties need curb appeal lighting to make them stand out. Choose from the latest creative lighting options, including solar-powered walkways, accent floodlights, and more. With the right combination of lights, you can create an inviting atmosphere that welcomes visitors and adds a touch of sophistication to your home or business. Landscape lighting is also an easy way to add beauty and safety to outdoor areas like gardens, patios, decks, and entryways. From post lamps to path lights, find the best lighting option to enhance your outdoor living space. Finally, don't forget about functional lighting for tasks like reading or cooking in the kitchen.
Shop our extensive selection of task lights featuring Pathway LED strips or motion-sensor security lighting for added peace of mind. Add decorative lighting to set the perfect mood and style indoors or out. Call our company for all of your lighting needs. From outdoor living spaces to task lighting, you'll find the best options in energy-efficient LED lights at Palmetto Outdoor Lighting. Make sure you check out our selection of décor pieces for unique decorative accents and functional light fixtures today! We are here to help you create a beautiful, inviting atmosphere with the right combination of lighting. Let us help light up your life!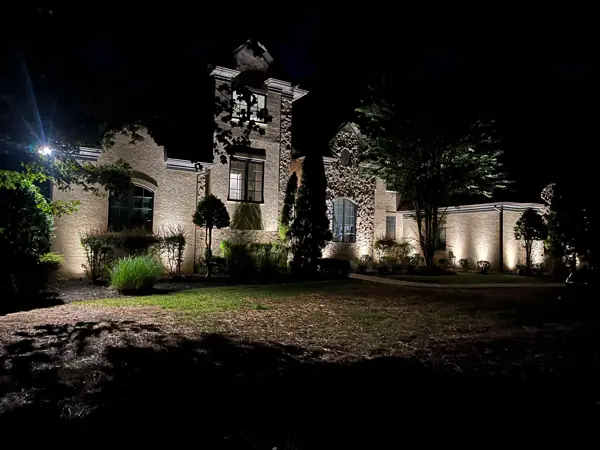 Many people think that landscapes can only be shown-off during daylight. But for evening events, a beautiful residential or commercial outdoor space can be brought to life with outdoor lighting. With the right combination of lights, you can keep your home or business safe and make it easier to get around after dark.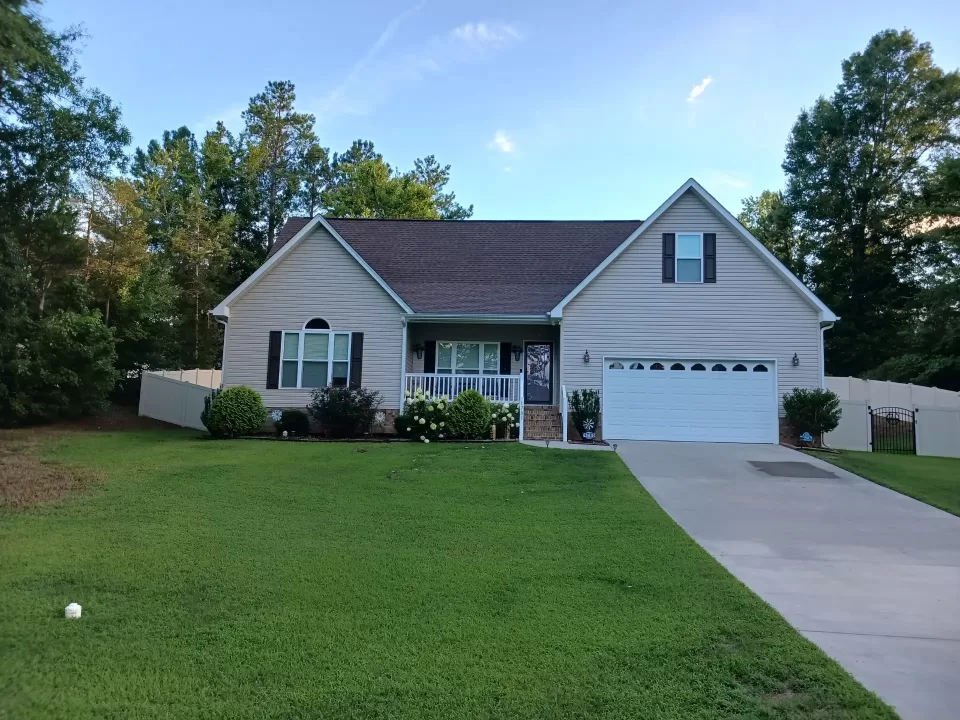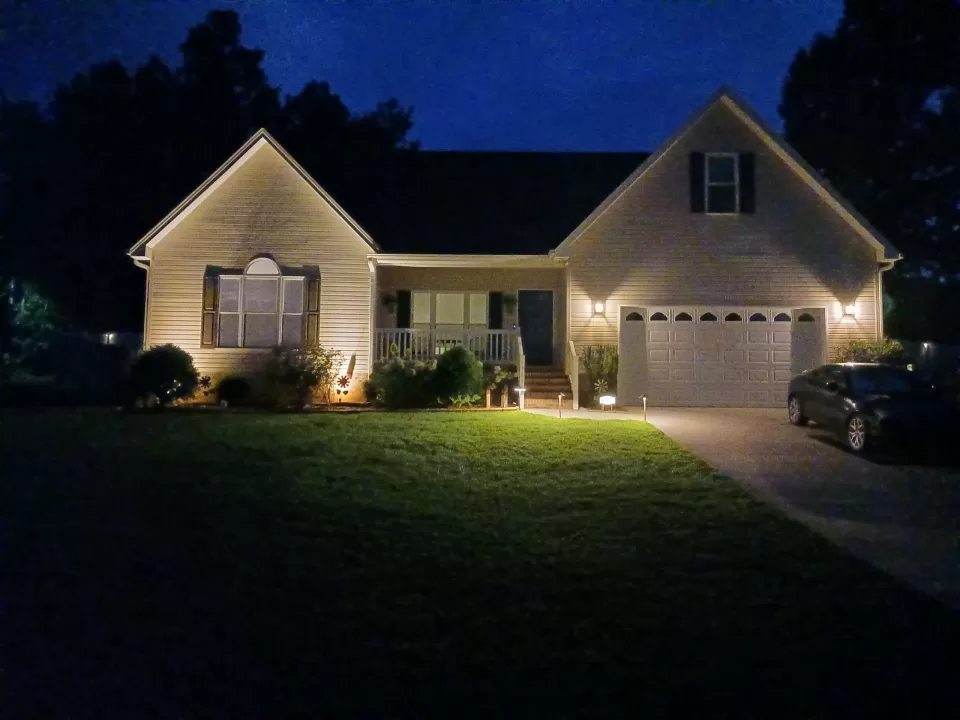 Hover/Touch to View at Night
Palmetto Outdoor Lighting is your source for all of your lighting needs. Shop our selection of decorative and functional light fixtures today! Let us help light up your life with energy-efficient, low-cost, LED solutions that will add beauty and safety to any outdoor living space. Contact us to learn more about how we can help with all of your lighting needs.