Contact Us For A Free Quote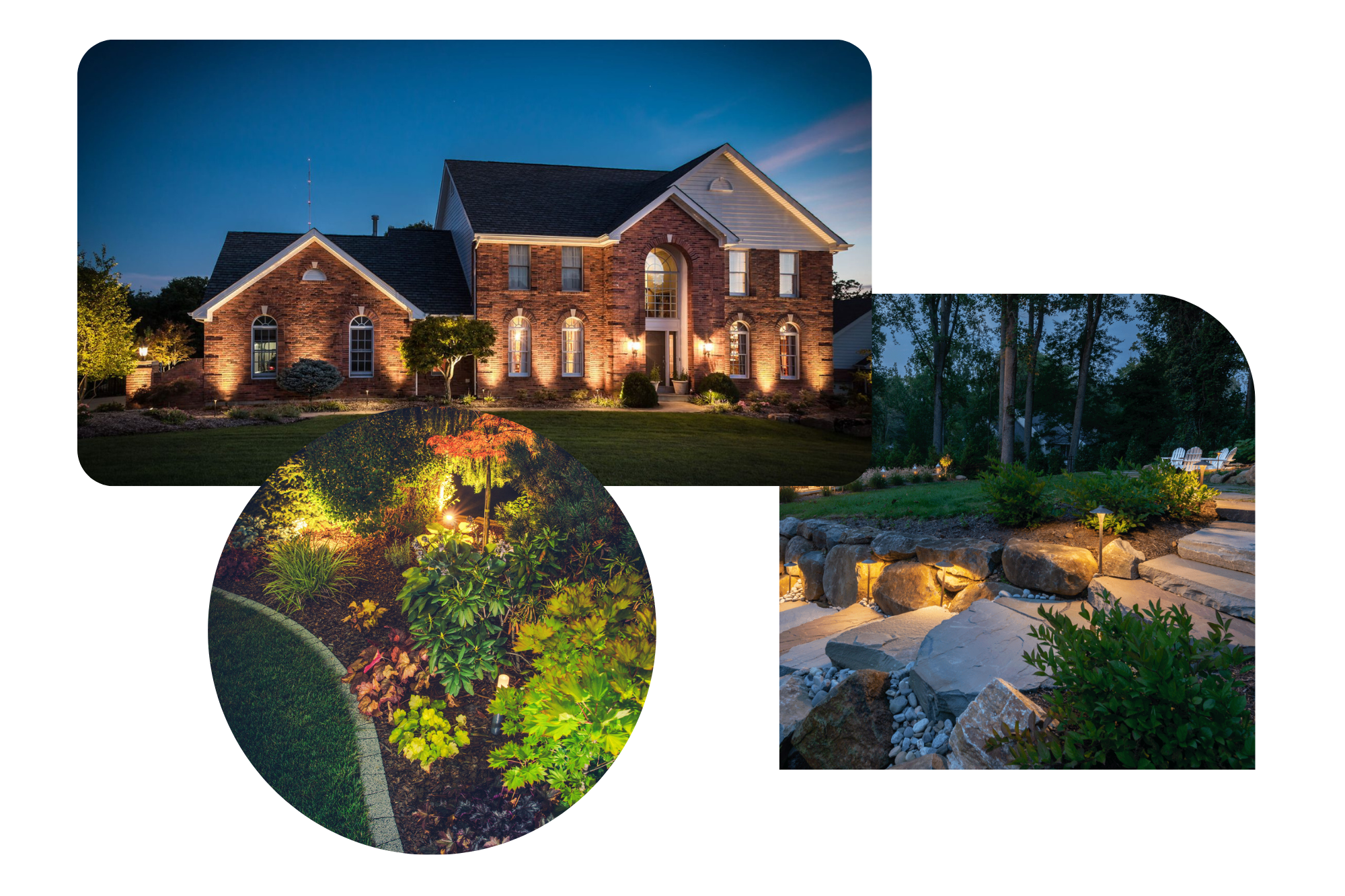 Outdoor Lighting Services to Bring Life to Your Night
We're more than just an outdoor lighting company. We specialize in providing creative and innovative solutions for all outdoor lighting projects, from landscapes, pathways, decks & patios to accenting architectural features. Whether you're looking for the perfect ambient lighting solution or a visually stunning statement piece to showcase your outdoor space, our team of experts can help you find the ideal solution for your project.
We offer a wide range of outdoor landscape lighting options, from traditional post lights and spotlights to LED light strips and wall washers. We also carry a full line of accessories and controls so you can customize the look of your outdoor space. Our staff has extensive experience creating effective and efficient landscape lighting services and solutions that provide both form and function.
We have a range of services that cater to the needs of property owners, such as lighting up your garden or transforming the look of your business space. Whether you're a home or business owner, we can help bring light to your area!
How to Get Started
Follow Our Easy 3-Step Process
Ready to light up your outdoor space? Schedule a time for one of our experts to help illuminate the garden of your dreams!
1. Schedule a Consultation
During the consultation, you'll be able to ask questions and discuss your outdoor lighting vision.
2. Request an Estimate
After our chat, we'll have everything to craft you a personalized estimate and timeline. Get ready!
3. Enjoy Your New Landscape!
Spend quality time outside and make the most of your outdoor living space.
Want Your Landscape Lighting to Look its Best?
Look no further than our top-notch services at Palmetto Outdoor Lighting. We are committed to providing you with the highest quality outdoor lighting solutions so you can rest assured that your home will look its finest. We hold ourselves to the highest standards of professionalism and workmanship. Our team of experts is highly skilled, trusted, and reliable.
Give us a call today to schedule an appointment!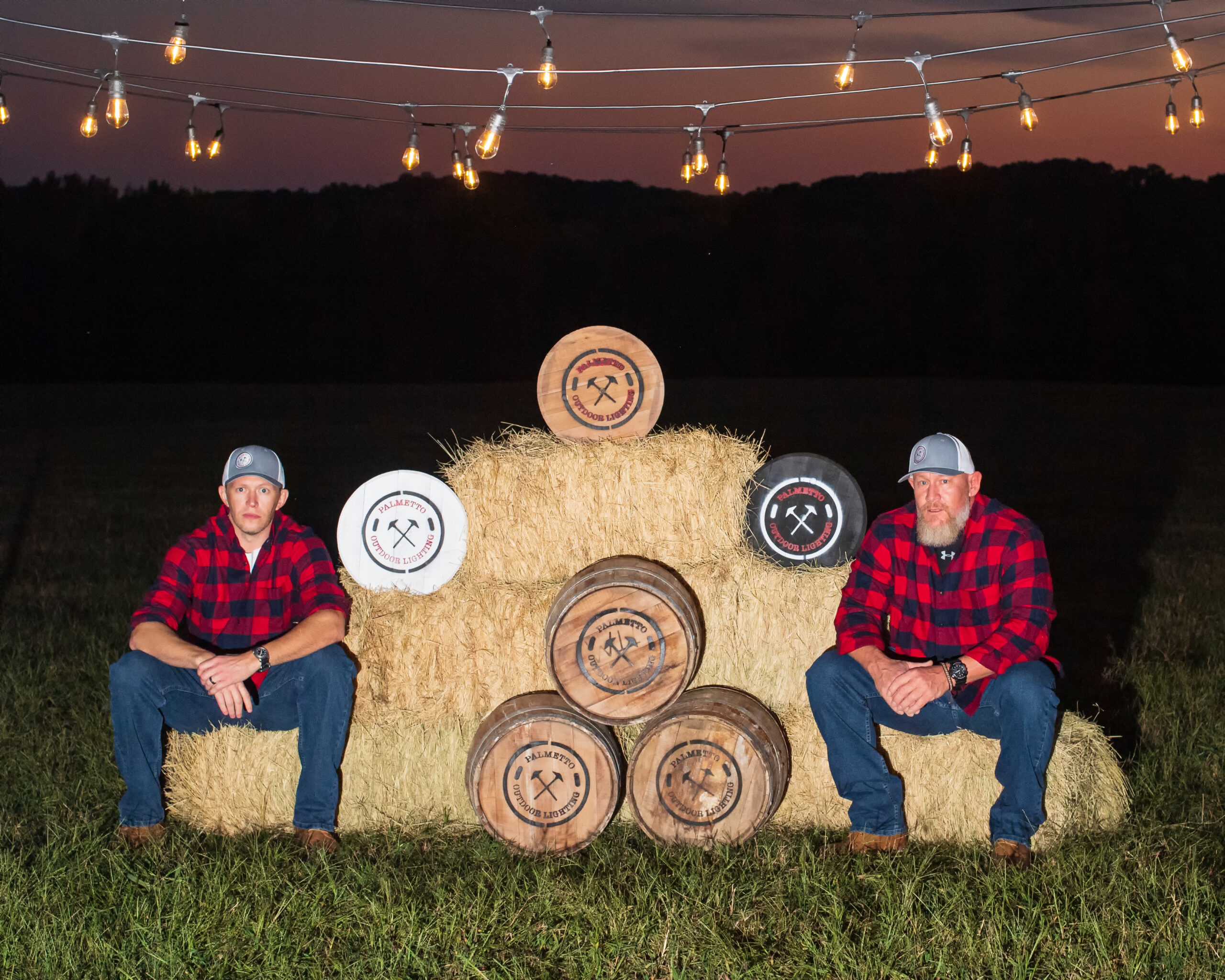 Palmetto Outdoor Lighting
Serving Charlotte, NC & Surrounding Areas

15720 Brixham Hill Ave, Suite 300
Charlotte, NC 28277

Hours: Monday – Friday: 8am – 5pm